We know money can be hard to talk about sometimes, but from we can now offer free and confidential advice to help you through these difficult times.
We are able to offer budgeting advice, debt management, benefit advice and housing advice, as well as support with your mental health.
We are located in the Front Room Club each Friday between 10am & 1pm with space for a private chat, allowing us to help you improve your finances.
If you have are struggling with the burden of debt then please pop in and spend some time with us.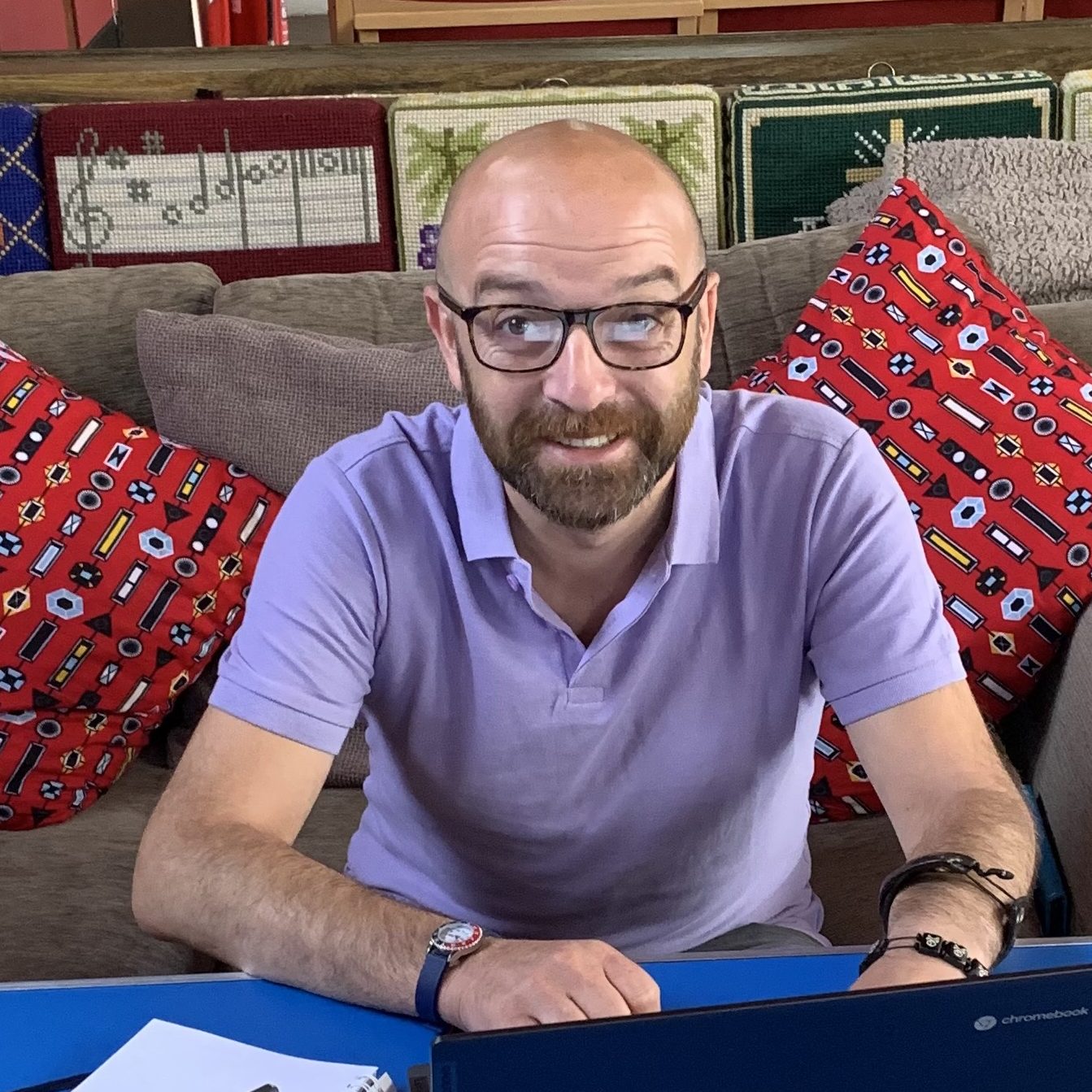 You can contact us via email: EdgeDownham@gmail.com or come to the Front Room on either Tuesday or Friday to speak to Michael, our advice worker.
Michael introduces himself: "
Hello! My name is Michael Commerford, and I am the new Front Room and Edge support worker based at St Luke's, but working across the whole parish. My role is to provide assistance and support to those who need it. We are working in partnership with Edge Ministries and Freedom (an advice charity based in Mansfield) to offer support with issues like debt management, mental health support, benefits advice, housing advice and more. Also, I am here to help with other things people may struggle with, such as filling out applications, helping to understand correspondence and pretty much anything you struggle with on a day to day basis.
I'm currently based out of The Front Room Club at St Luke's during our opening hours, which are currently 10am – 1pm, Tuesday and Friday. Even if you don't need any support or advice, you're more than welcome to drop in just for a cup of tea and a chat. I look forward to seeing you soon!"
The advice centre is funded by Allchurches Trust Hope Beyond grant programme provided in partnership with Edge Ministries and the Freedom Community Project (charity no. 1145774), the Freedom Community Project is authorised and regulated by the Financial Conduct Authority (FCA) FRN716163.