Lewisham MumSpace is based at St Luke's and runs on Wednesday mornings 9:30am to 11.30am. MumSpace is a weekly group for Mums with babies and toddlers, offering a space for children to play and mums to socialise. Each week we discuss and share relevant issue for parents.
We also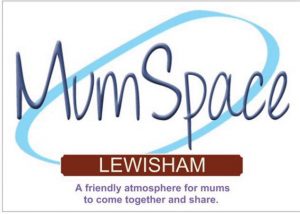 signpost parents to the practical services they need. Above all we are a welcoming and friendly group run by parents for parents.
The Downham Baby Bank, where parents who need help can come and get clothes and toys, is also part of this project.
MumSpace is co-ordinated by Parent organiser, Fiona Calder, who can be contacted either by email: fiona.calder@citizensuk.org or by phone on: 07534 279 444