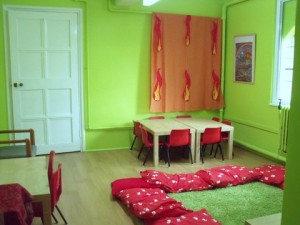 Rainbow Children's Church (Sunday School) runs twice a month on the second and third Sunday of each month for children aged 3 to 11.
Our wonderful team engages the children with singing, crafts and stories from the Bible and afterwards the children share with the church what they have learnt.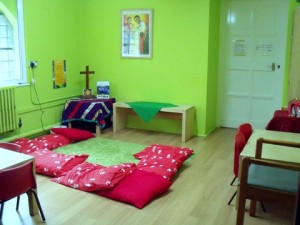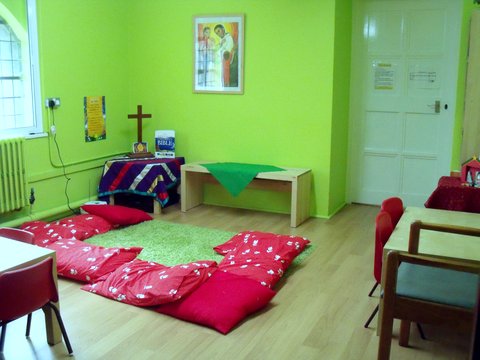 For those who are younger or unable to go down to children's church, we have our Rainbow Tots area on the left of church, with comfy sofas and toys/books to keep the children entertained.