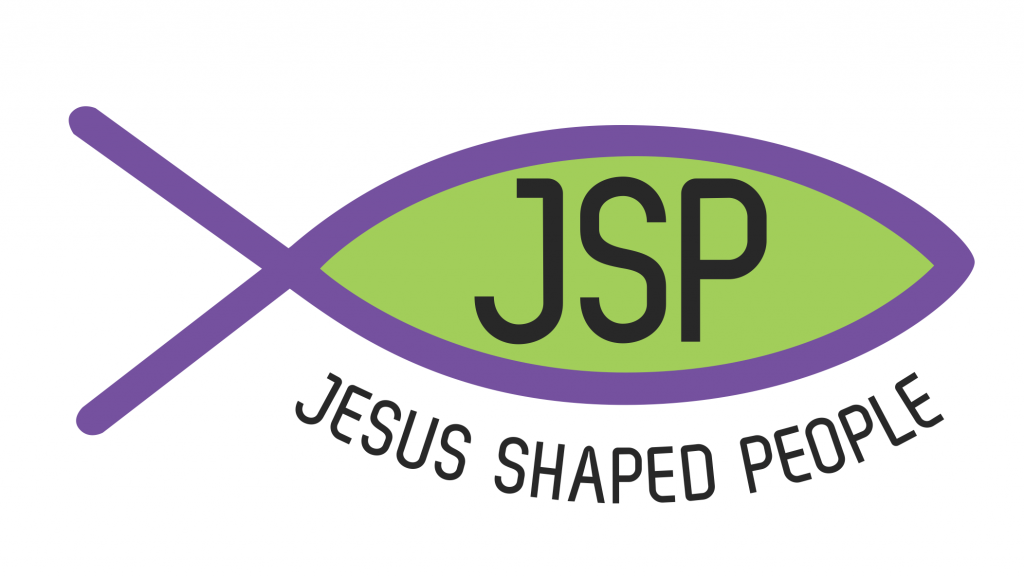 Part of our vision at St Luke's is that we become a church full of Jesus Shaped People. As part of our journey towards this goal we have partnered with the Jesus Shaped People movement and run the JSP programme, a 15 week whole church discipleship adventure.
Jesus Shaped People looks at the life of Jesus in a fresh way. It asks 'What would happen to our church if we based everything we do on the life of Jesus?'. Not only is it a radical way to handle the Gospels, it leads to a complete re-orientation in our churches.
Jesus Shaped People identifies five key themes from the life of Jesus. These are
People: Jesus wasn't a 'buildings person'. He was the original 'people person', someone who went out from religious institutions and met people where they were.
Teaching: Jesus teaches people in a down-to-earth practical way. Using illustrations from real life, his teaching is challenging, but not condemning.
Team Building: Right from the start Jesus was looking for a group of people with whom he could share his life and mission. And he gave quality to time to that group, building relationships and equipping them for what was to come.
Prayer: Despite being mega-busy, Jesus made a priority of carving out time for prayer. And he spent time teaching and showing others how to pray
Prophetic Challenge: Jesus often found himself in conflict with the authorities—particularly the religious ones! He never shirked that conflict, but responded with a powerful and disturbing message.