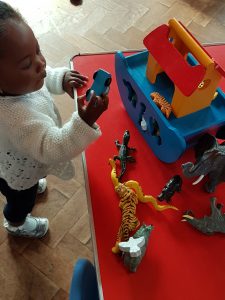 Busy Bees is a playgroup for children aged 0-4 years and their parents/carers at St Luke's.
Running on Thursdays during term time from 10:00am to 12noon, we have toys and
activities, games, craft activities, drinks and snacks as well as story and singing time. All for £1.50 a session (first session is free).
Once a month we have our friends from KidsKitchen coming to cook and eat delicious food with us too.
Kids Kitchen will be with us on 6th DecemberJuly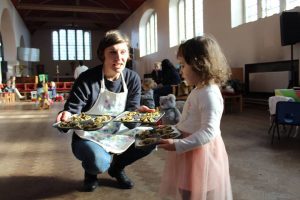 http://kidskitchenlondon.wixsite.com/kidskitchenlondon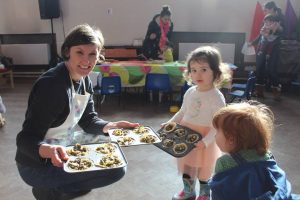 Do come along, make yourself at home and make new friends!
Winter term finishes on Thursday 20th December with a Christmas Party!